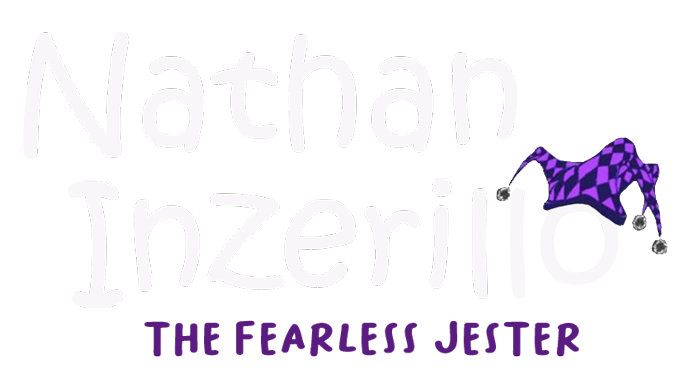 Nathan is a versatile actor known for his goofy sense of humor and his meticulous attention to detail. He has appeared in film, television, theatre, and numerous commercials. Most recently, he co-produced his first short film called Lynette and Belinda, which he also co-wrote and co-starred in alongside his smoking hot wife.
Growing up in a small town near Kansas City, Missouri, Nathan discovered he had a talent for making people laugh and telling a good story. This fearless jester started doing theatre on a regular basis around age 10 and then went on to get some classical training and a BA in theatre from the University of Missouri in Kansas City. After college, he moved out to Los Angeles and has since studied at Howard Fine, the Groundlings, and enough workshops and seminars to choke a horse. Like a really big horse.
Nathan loves to entertain people and has been compared to a theme park attraction, so you're guaranteed a good time whenever he's around. Under all this hilarity though, he takes acting very seriously and considers it a noble calling that can change people's lives. His natural habitat is in a coffee shop or on a hiking trail or in a theatre. He can probably recommend a good book or cartoon that you've never seen if you ask nicely. Thank you for visiting his website. Be sure to tip your waitress.